News — backup camera
Posted by luqman sadiq on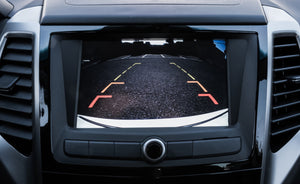 Reversing cameras have been an essential part of a car since its introduction in the car industry in the 1960s. Among the additional kits of a vehicle, a reversing camera is undoubtedly the most important one. It is not just any accessory kit; it is a kit that helps you ensure safety, provides you with comfortable driving, and many more. However, its most common use is in parallel parking. As it is an essential tool for safety and sanity, you should know about reversing cameras all along. Although these are an essential part of a car, they sometimes do not...
Posted by Kevin Perrins on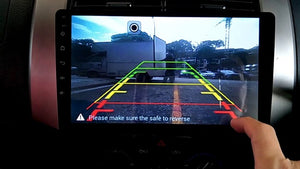 How to Install a Reverse Camera Reversing cameras or backup cameras have proved their worth since their introduction in the modern car industry. As the industry continues, the reverse cameras have gone under many revolutionary phases and reached its current stage. The modern reversing camera is more sophisticated and more worthy of providing its services. To get a hold of reverse cameras' advantages, check our '5 reasons to get a reversing camera' blog. As a necessary accessory tool for any car, you need to know the ins and outs of reversing cameras. Almost all the reversing cameras now allow the...